Tuesday, April 22, 2008
Thursday, April 17, 2008
Tori!!!!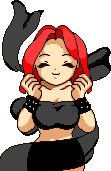 You bouncy little red head...I forgive you for calling my blog a "blah"!



Oh and I didn't know you WATCHED me work out at the gym...Alrighty then....



I even got you a shirt, I hope you like...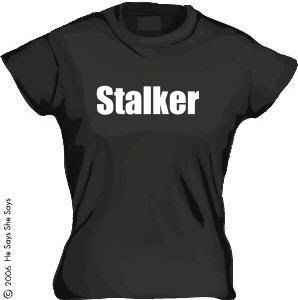 One last thing...quit acting like "Red" when you are going to the gym by yourself...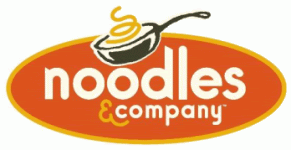 Monday, April 7, 2008